Welcome to Ilios of Paros!
A family-run concern, the "ILIOS of Paros" holiday accommodation complex is located in Drios village on the island of Paros, directly overlooking the Aegean Sea. Flowerbeds and trees adorn the grounds, and there is nothing to obscure your enjoyment of the sea view while relaxing on your veranda. "ILIOS of Paros" is a small traditional holiday complex, ideal for relaxing holidays, situated in a peaceful spot, on the sea front (50 meters from the sea), at walking distance (250 meters) from the center of Drios village. If you prefer spending your holidays among friendly people who appreciate your needs for a leisurely stay in a quiet, well-cared for environment, then we warmly invite you to our "home". Cordially, Eva and Fanis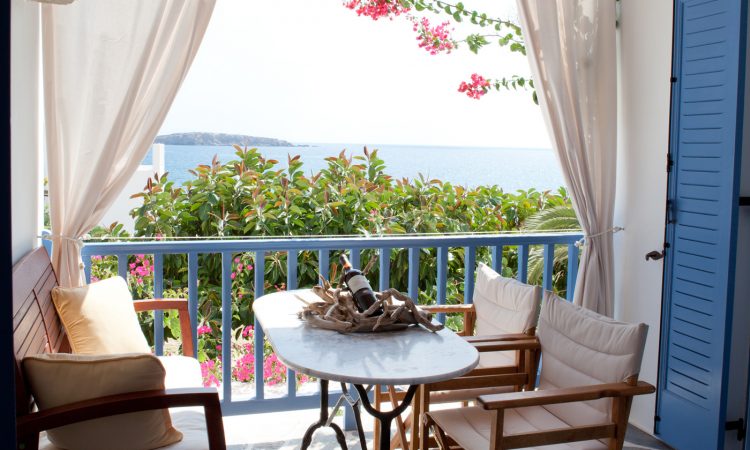 from 80€ per day (low season)!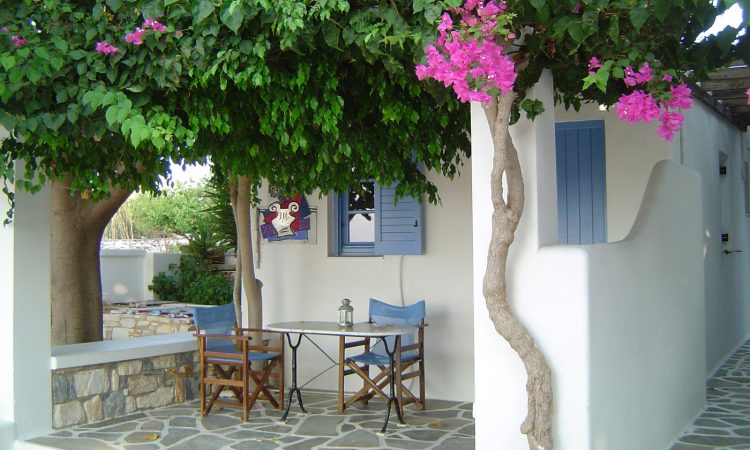 from 55€ per day (low season)!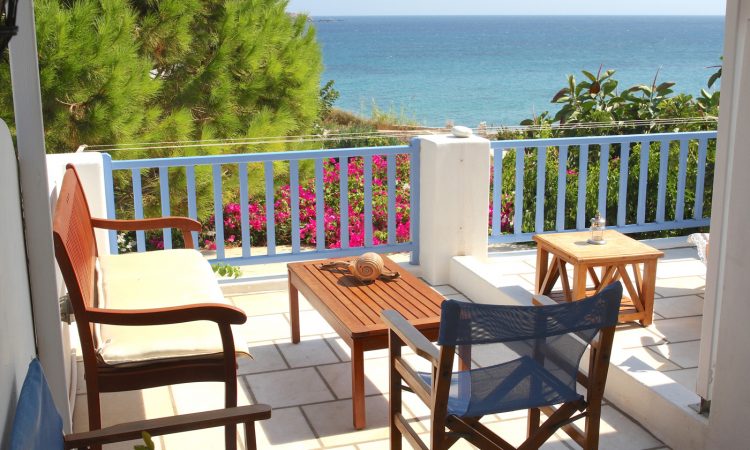 from 95€ per day (low season)!